The free open source
HTML 5 video player
Overview
Enables easy manipulation of a number
of properties after initialisation
Video streaming support for
MPEG-DASH and HLS streaming protocols
Support for dynamic frontend frameworks
including Vue.js, React and Angular
Player Builder
Use the builder to see how easy it is to customize Fluid Player while seeing your changes in real-time in the video player
on the left, cut and paste the code created in the code generator box below the player to insert into your website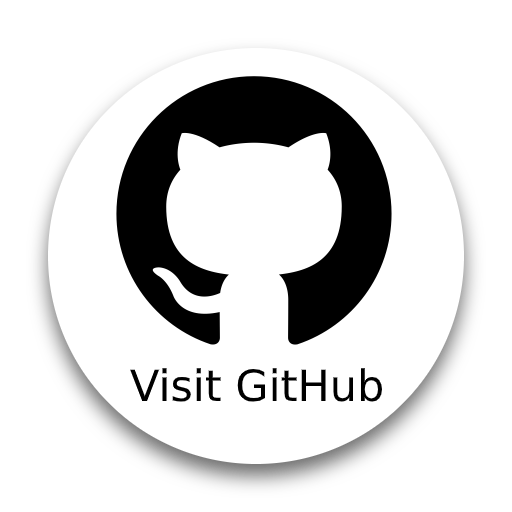 <script src="https://cdn.fluidplayer.com/v3/current/fluidplayer.min.js"></script>
<video id="video-id"><source src="video.mp4" type="video/mp4" />
<script>
    var myFP = fluidPlayer(
        'video-id',);
</script>
Copy code
Demo file The demo file size must be lower than 2MB.
* Demo file max size: 2MB
Articles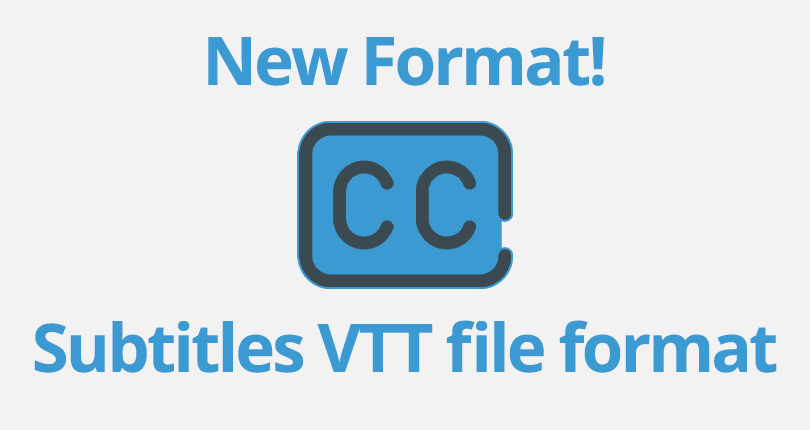 New feature: subtitles in vtt file format for publisher sites!
Fluid Player has recently launched a new feature enabling subtitles on Publisher Sites' video content, available using a VTT file format. Subtitles are texts generated from transcripts of screenplays, dialogs or commentaries in films, TV, video games, Streaming replays and similar. They are usually displayed at the bottom of the screen of the player.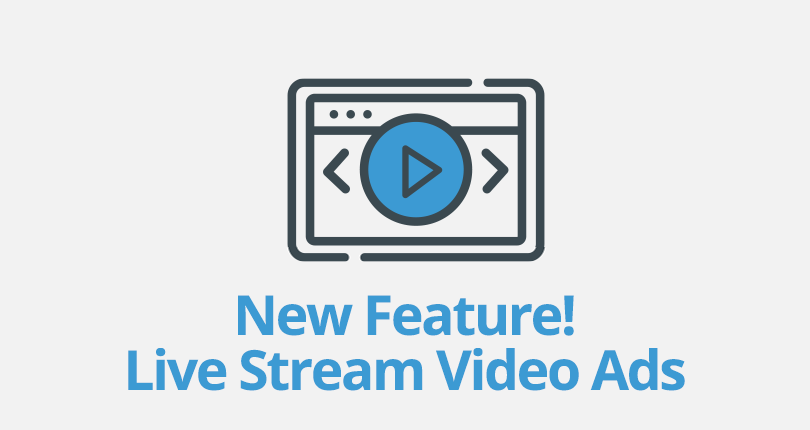 Fluid player new update! Live stream video ads
Ever since YouTube LIVE and Twitch, live stream video ads have become extremely popular to promote brands. Brands get to connect in real-time with their audience, achieving immediate engagement.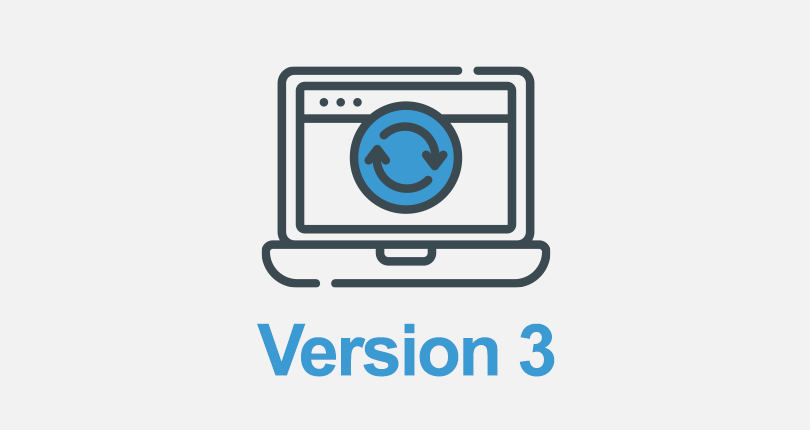 Fluid Player updated to Version 3
Fluid Player, the free, open-source, HTML5 video player has been updated to version 3. The player has undergone a major modernization of the codebase significantly improving code quality and improving the player stability.